About Us
We offer complete range of products and solutions which includes - Pumps, Control valves, Solenoid valves, Proportional & Servo valves, ATEX certified Flame-proof valves, logic cartridge valves, Poppet valves, Cylinders pressure intensifies and Servo Cylinders.
We supply electrohydraulic products with CE, UL, ATEX and other major international markings required for export market.
Shuban Hydrotech is an authorized distributor for,




Vision & Mission
01
To become a preferred vendor of MSME companies across India, who are trying to enhance the performance of their hydraulic systems.
02
To help / assist them in applications, selection and supply of high-tech electrohydraulic components at an affordable price with short delivery lead time to make them globally competitive.
03
To reduce the carbon footprint of the hydraulic system by energy efficient circuits and products.
Industry sectors covered









Our Products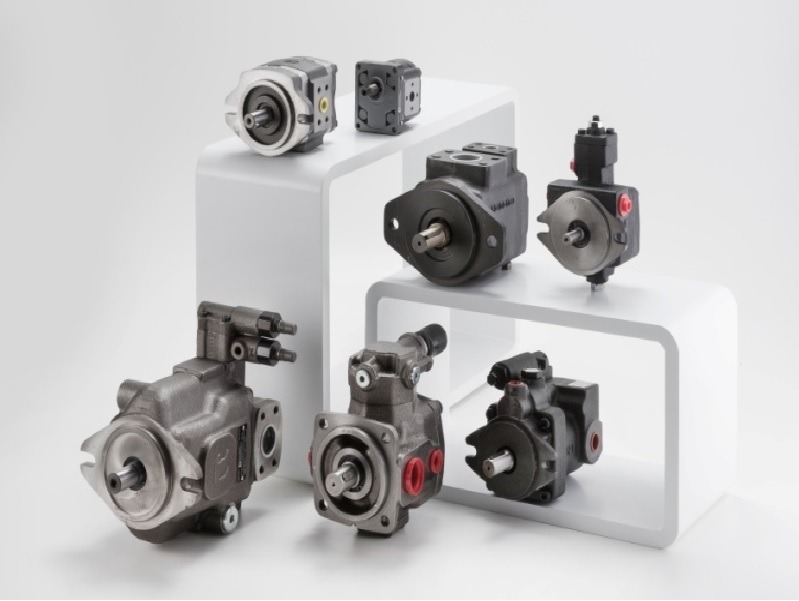 Pumps
Gear Pumps : External & Internal
Vane Pumps : Fixed & variable
Piston Pumps : Fixed & variable
Pressure : Up to 400 bar
Flow : Up to 450 LPM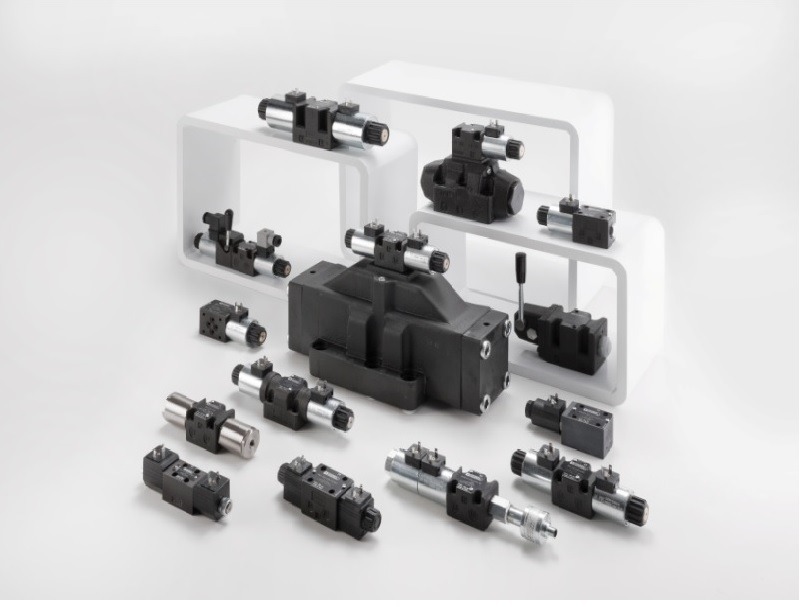 Directional control valves
Sizes from NG 4 to NG 32 with "CE" / " UL " marking
Pressure : Up to 420 bar
Flow : Up to 1100 LPM
Solenoid, hydraulic & pneumatic pilot, auxiliary hand lever operated.
Wide variety of solenoid coil voltage options.
Spool monitored and soft shift spool valves available.
Poppet type solenoid DCVs.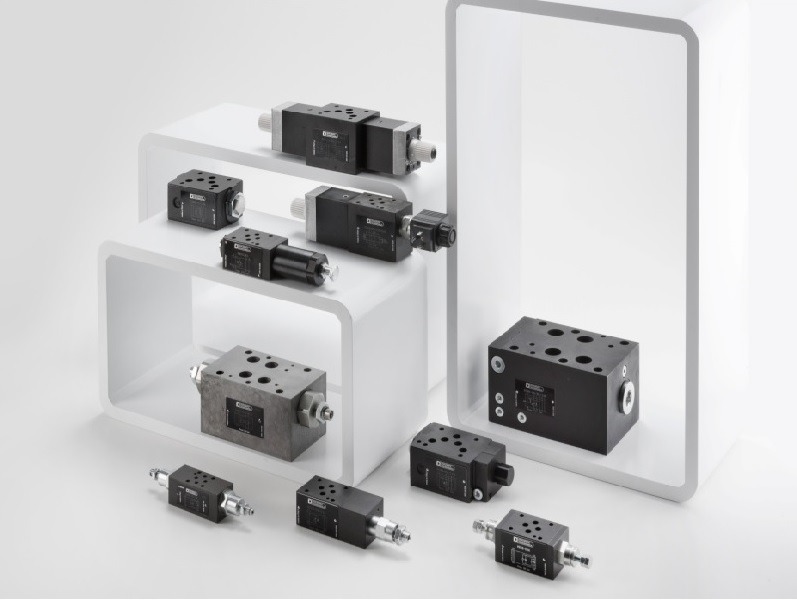 Modular valves
Sizes : CETOP2 ~ CETOP8
Pressure : Up to 350 bar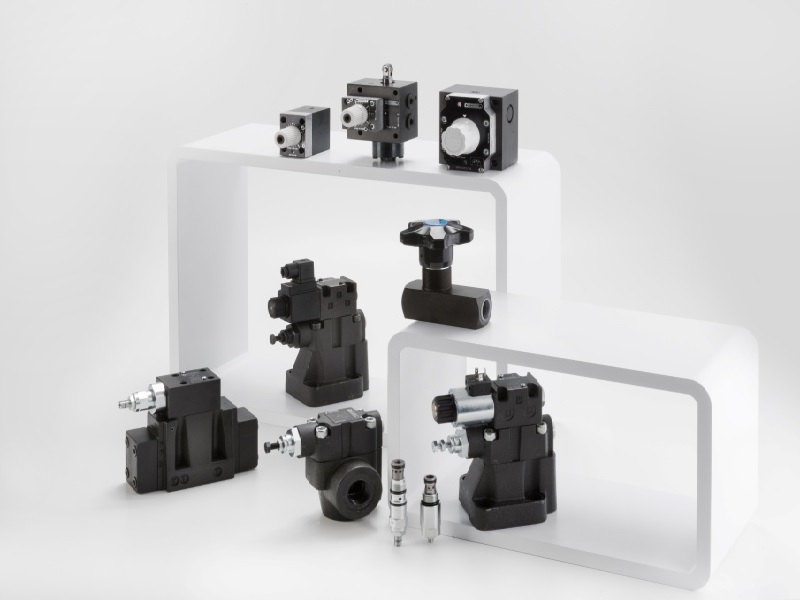 Pressure & Flow control valves
Pressure relief, reducing , sequencing and balancing valves
Pressure & temperature compensated flow control valves
In-line throttle valves
Cartridge pressure relief valves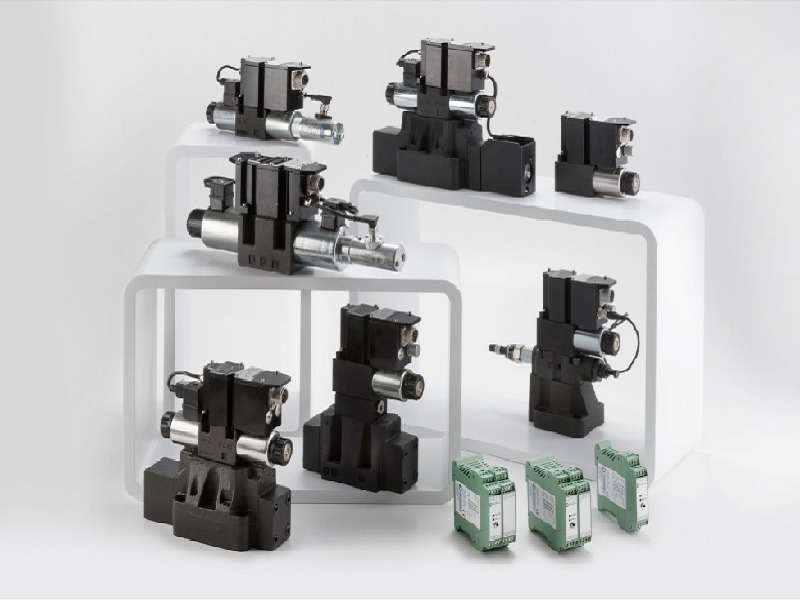 Proportional & Servo Valves
Sizes : Up to CETOP 10
Pressure : Up to 350 bar
Flow : Up to 1400 LPM
Open and closed loop, with / w/o On Board Electronics.
With digital parameter setting options.
Electronic driver cards
Electronic driver cards for open & closed loop control
Plug-in, DIN rail & Euro format mounting available
Digital parameter setting option
Axis control cards in closed loop ( stroke & pressure )
Cards for synchronization control up to 9 axis in closed loop
Cards for pressure & flow control in closed loop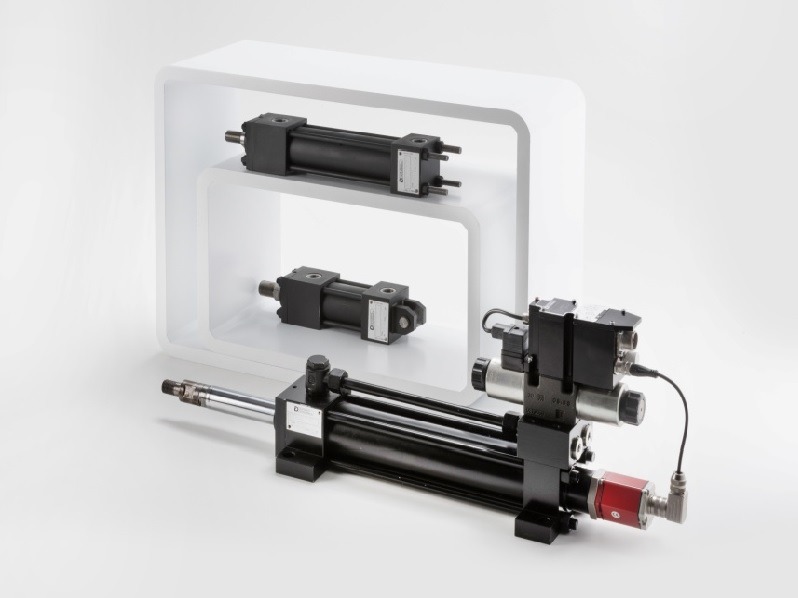 Cylinders & Servo cylinders
Cylinders as per ISO 6020-2 and ISO 6022
Pressure : Up to 320 bar
Bore : Up to 250 mm
Stroke : up to 5000 mm
ATEX version available
Stainless Steel cylinders
Pressure Intensifies
Pressure Intensifies
Pressure Intensifies
Pressure Intensifies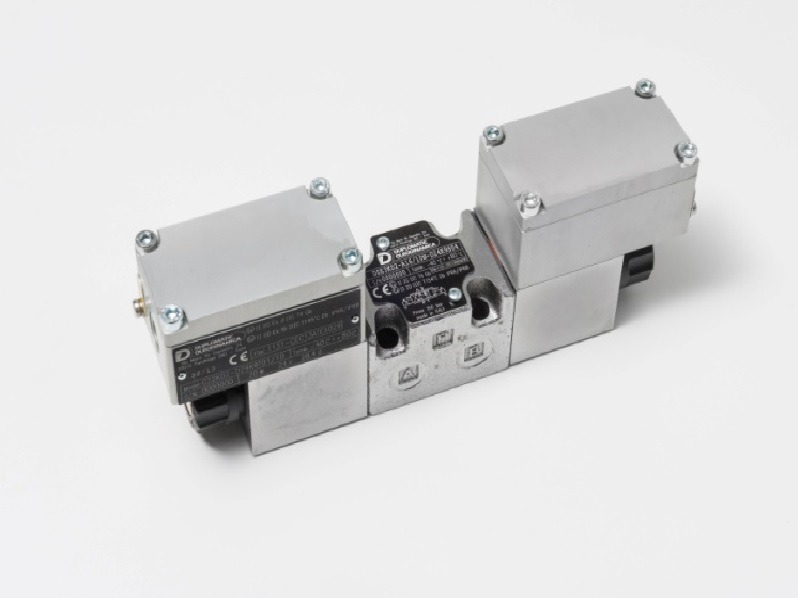 Explosion Proof valves
ATEX certified DCVs CETOP 3 to CETOP10
Pressure : Up to 350 bar
Flow : Up to 1100 LPM
Proportional relief and DCVs are also available
Available for Group I & II ( also for mining applications )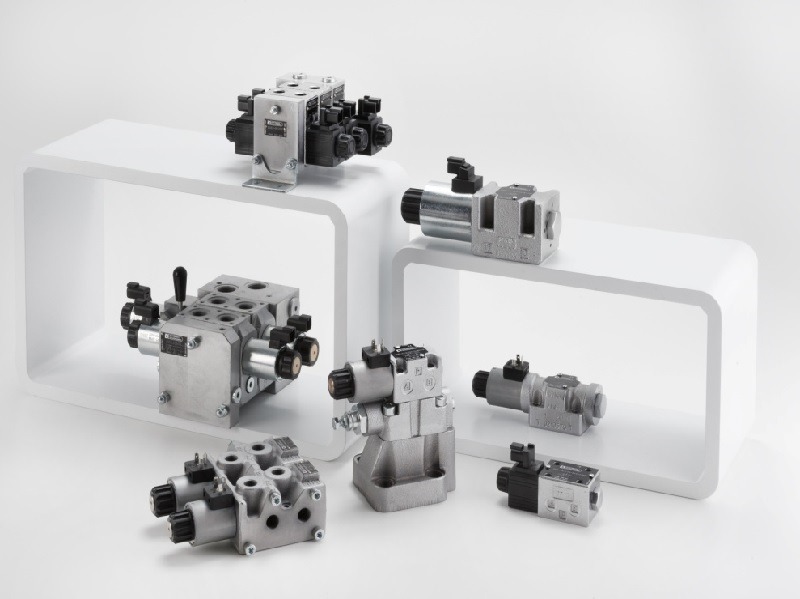 Valves for mobile machinery
Bankable valves for mobile, construction and agriculture machinery
Six ways bankable flow diverters
Valves with Deutsche & AMP junior connectors
Self reversing valves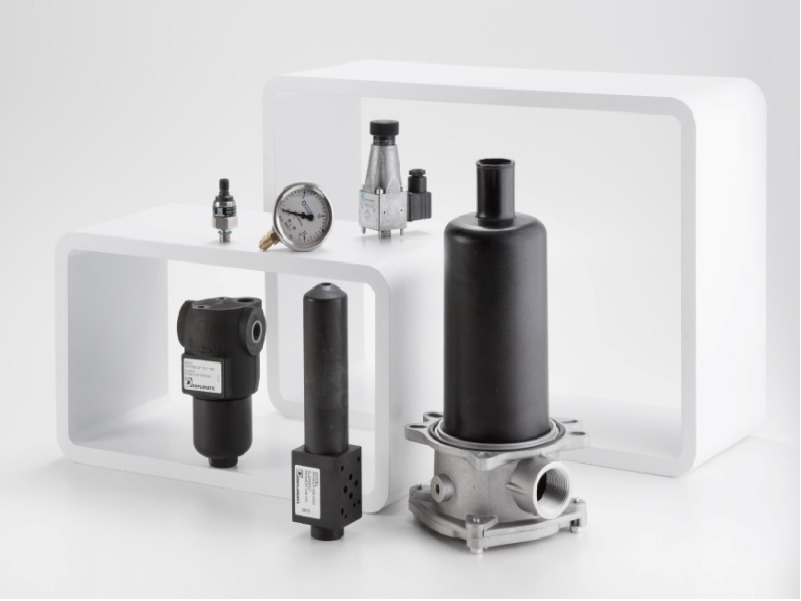 Pressure switches & Pressure transducers
Pressure & return line filters
Pressure gauges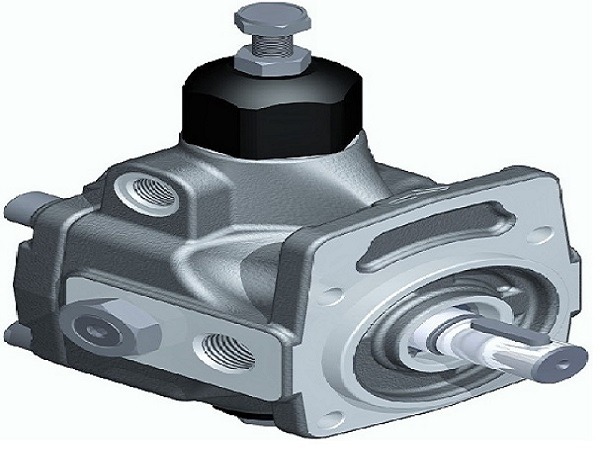 Berarma make variable vane pumps
Flow rates : up to 280 LPM
Pressure : up to 250 bar
Provision for tandem pump assembly
Multiple control options available
ATEX version available
Manifold block assemblies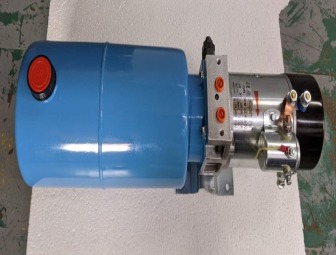 Mini power packs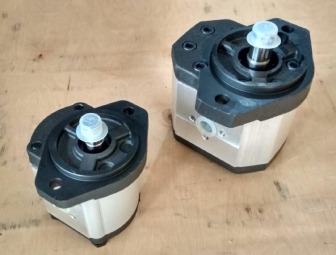 Helical gear pumps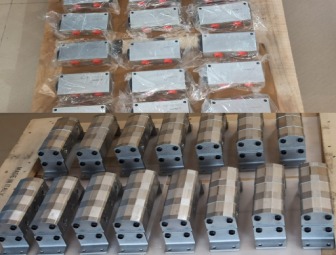 Flow dividers
Our Customers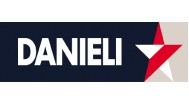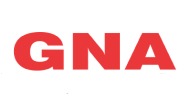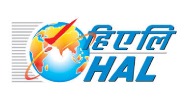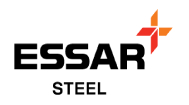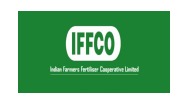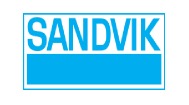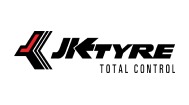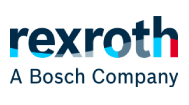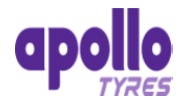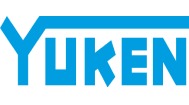 Contact Us
Our Address
#49, Ground Floor, 3rd Cross, 20th Main,
G- block, Sahakar Nagar, Bengaluru-560092, India.
Email Us
sales@shubanhydrotech.com
shubanhydrotech@gmail.com